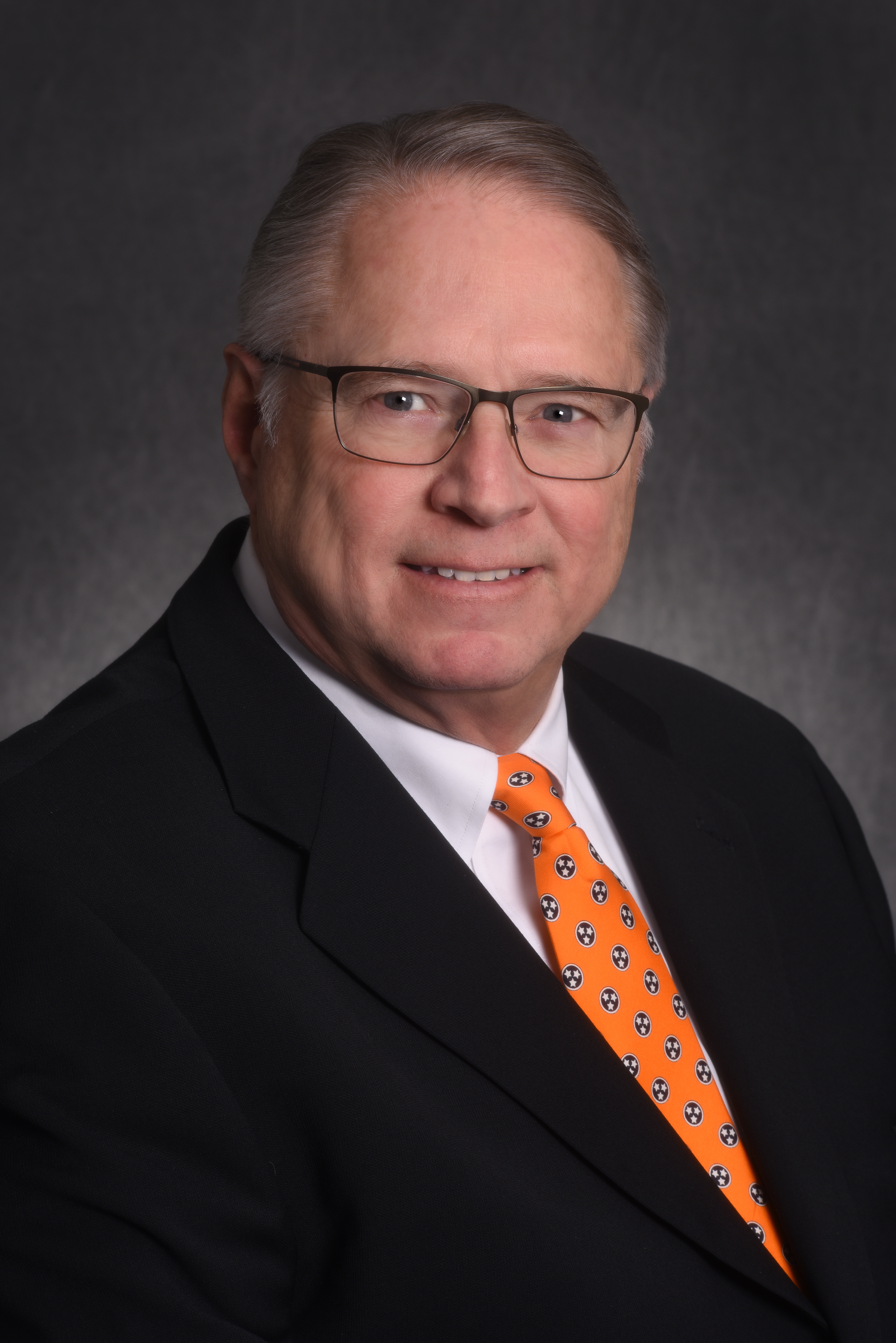 When Robin began his CTAS career in 1995, little did he know the impact he would have on Tennessee. Now, 25 years later, Robin will be retiring on April 30.
A graduate of Louisiana State University in Shreveport with a bachelor's degree in accounting, Robin holds his master's degree in business administration from Tennessee State University. Prior to joining CTAS, he was director of accounts and budgets for Lawrence County, his home county. He is a member of the American Institute of Certified Public Accountants and a licensed CPA.
Robin joined CTAS as a field consultant in March 1995, responsible for assisting counties in the southern part of Middle Tennessee. He moved to the CTAS central office in Nashville in 2002 to become the Manager of Field Services. Robin was named executive director of CTAS in 2014 following the retirement of his predecessor, Mike Garland. During his tenure with CTAS he has been heavily involved in finance, budgeting, management, human resources, purchasing assistance, and legal compliance issues with counties.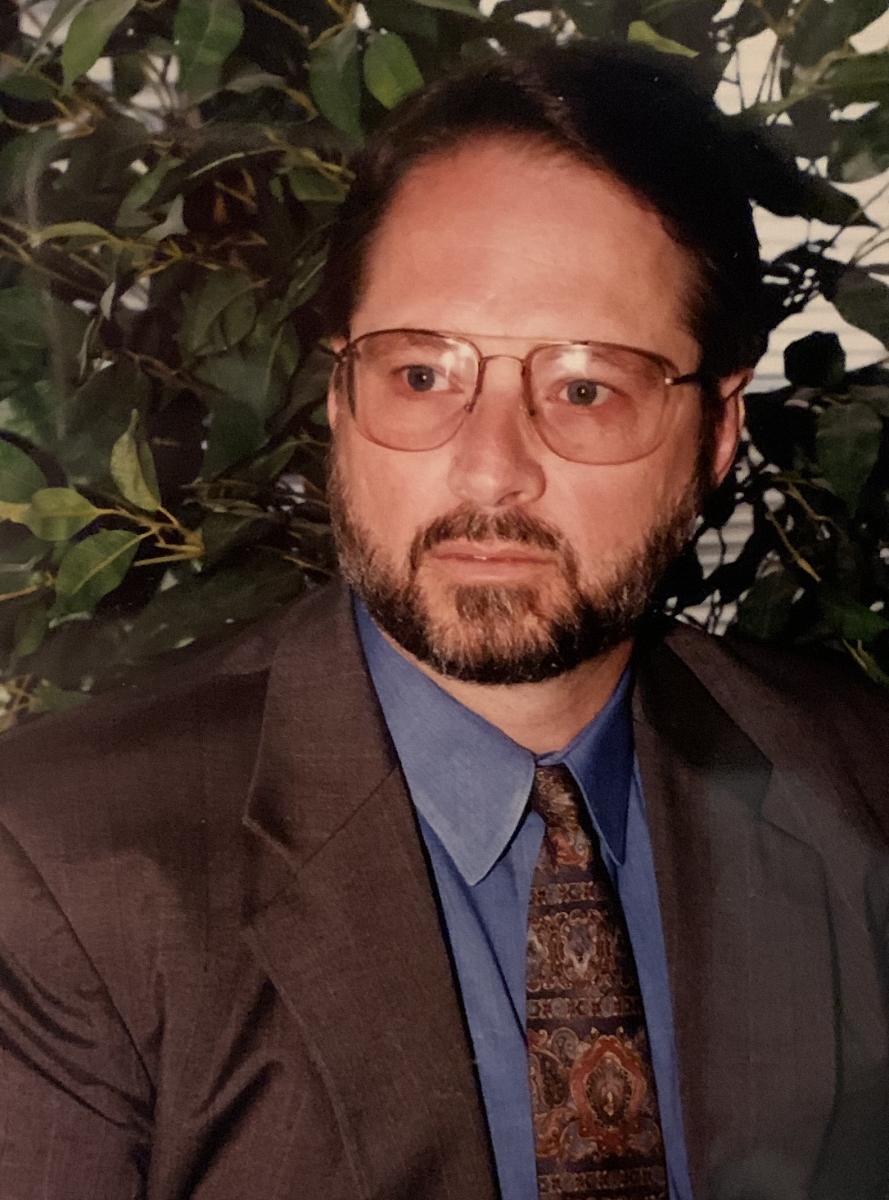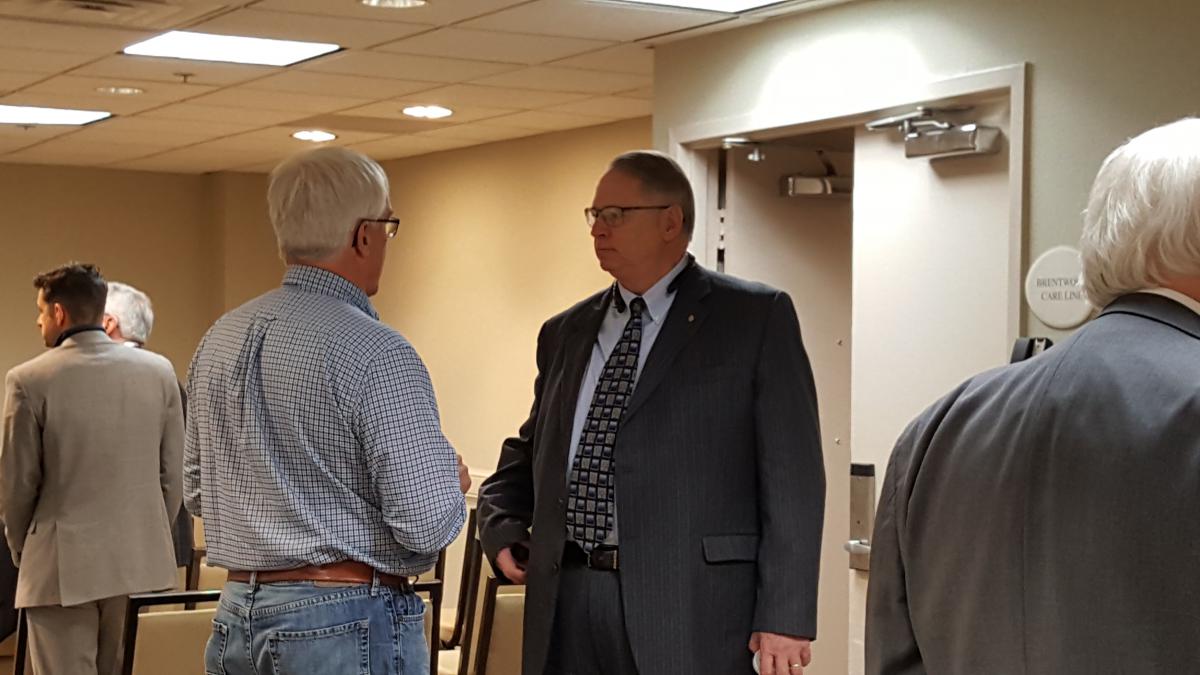 Robin married his wife, Cindy, in 1973 and they have four children, Bekah, Josh, Kate, and Sam. They are also the proud grandparents of five grandchildren. Robin will enjoy chasing his grandchildren and spending time with family and friends during his retirement.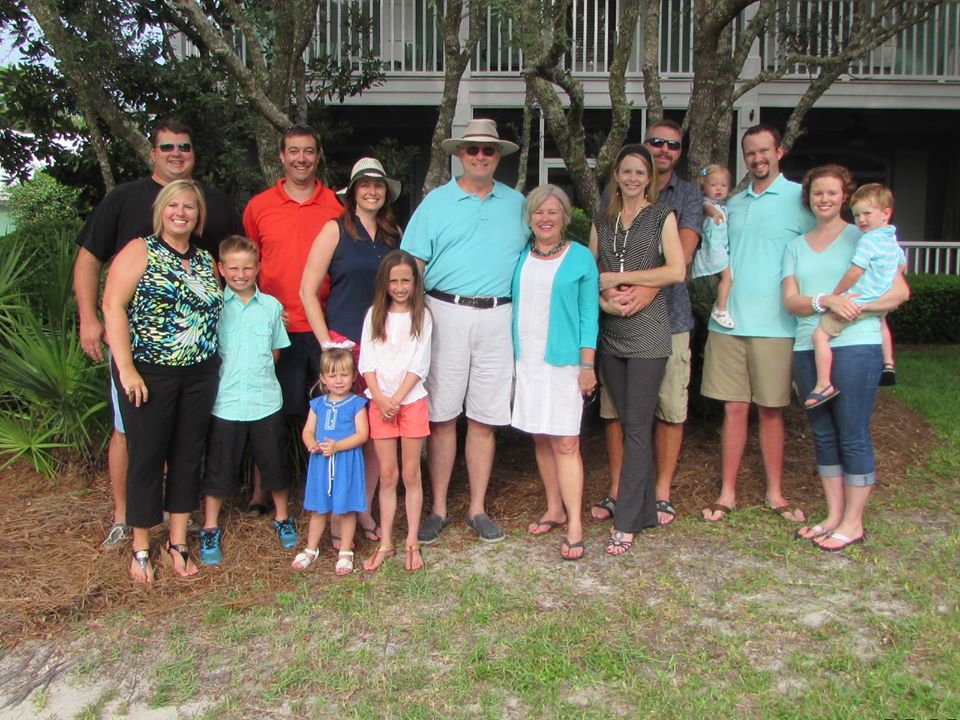 Robin has been a champion, a listening ear, a father-figure, and a friend. He has been a rock for us in difficult times and the first to laugh during joyous times. We will truly, utterly miss him among our CTAS family. Please join us in wishing Robin the best, easiest, most relaxing retirement.