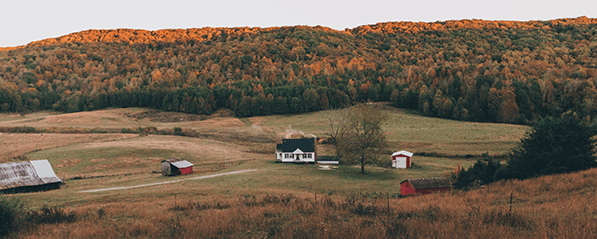 The U.S. Department of Health and Human Services' Health Resources and Services Administration (HRSA) has recently announced a grant program for rural communities (city and county governments would qualify). Its scope is very broad, has a total budget of $12,750,000, an award ceiling of $250,000, and an application deadline of December 12, 2020.
Please click the button below to read the full grant announcement.
Grant Announcement
Questions? Contact HRSA, Alexa Ofori at (301) 945-3986 or ruraloutreachprogram@hrsa.gov.