If a county official has ever had a legal question related to county government, you probably talked with Libby McCroskey, CTAS Manager of Legal Services. For over 30 years, she has provided legal guidance to counties across the state covering personnel, purchasing, and a variety of other topics – and on June 30, Libby will be retiring.
Libby joined CTAS in June 1991. Prior to joining CTAS, she was a partner in a Chattanooga law firm where she practiced business and corporate law for six years. Libby graduated cum laude from the University of Tennessee in Knoxville with a Bachelor of Science in Animal Science in 1982. She received her law degree, with honors, from the University of Tennessee College of Law in 1985, where she served on the Tennessee Law Review as Student Materials Editor.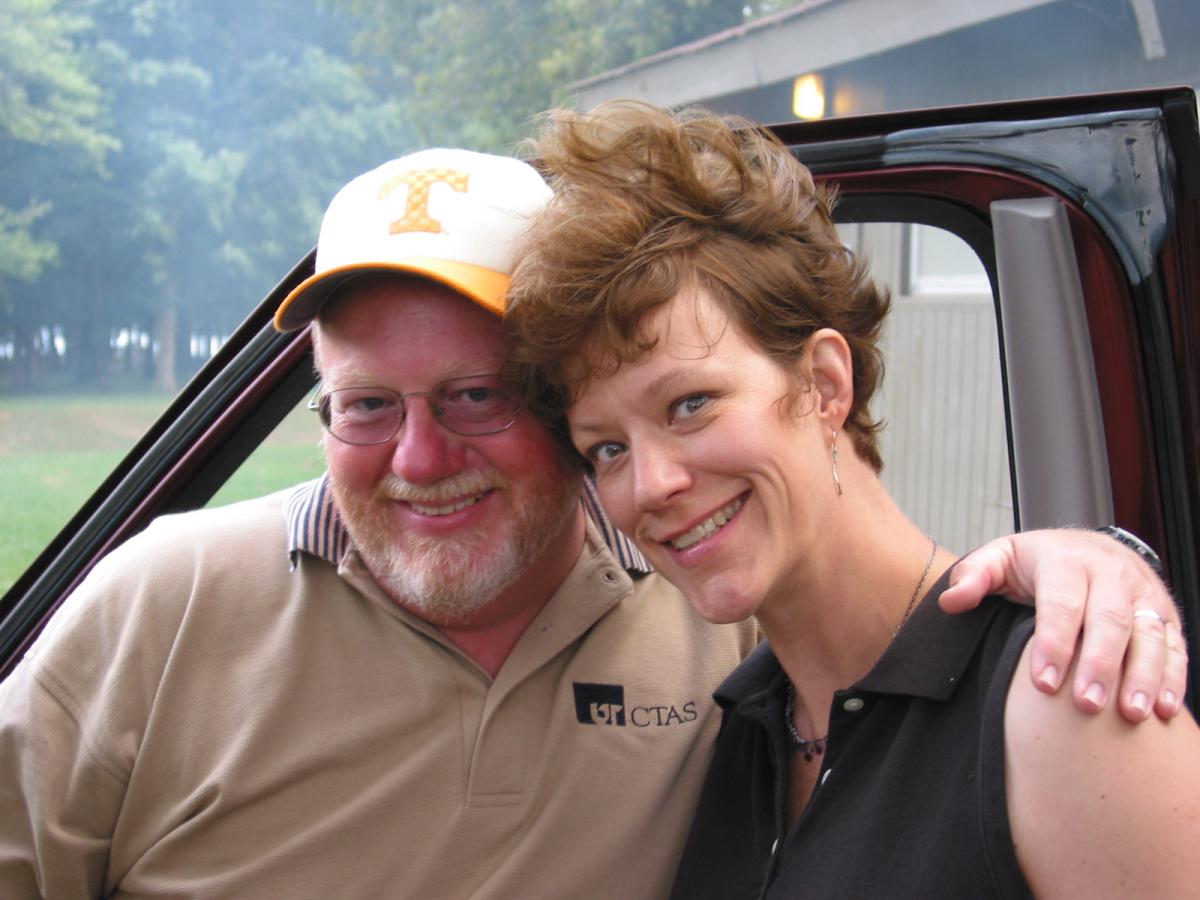 Libby personally handles a large client load at CTAS. She answers questions from, mediates disputes between and provides training to numerous county officials - all at an expert level. She does this while also managing a department containing employees with extremely diverse personalities. She excels at managing these personalities and coordinating their communication and actions with each other, clients and other internal departments. We absolutely HATE to lose her – there will never be another Libby – but we are forever grateful to have worked side-by-side with her these many years.
One of the amazing things about Libby is her compassion for others. This may not have been widely known to our customers, but she was instrumental in raising thousands of dollars every year during the holidays to provide Christmas gifts for families who have suffered hardships and abuse.
Libby plans to explore a degree in social work during her retirement where she can focus on continuing to help others. She also intends to spend as much time as possible in one of her favorite places, Santa Fe, New Mexico.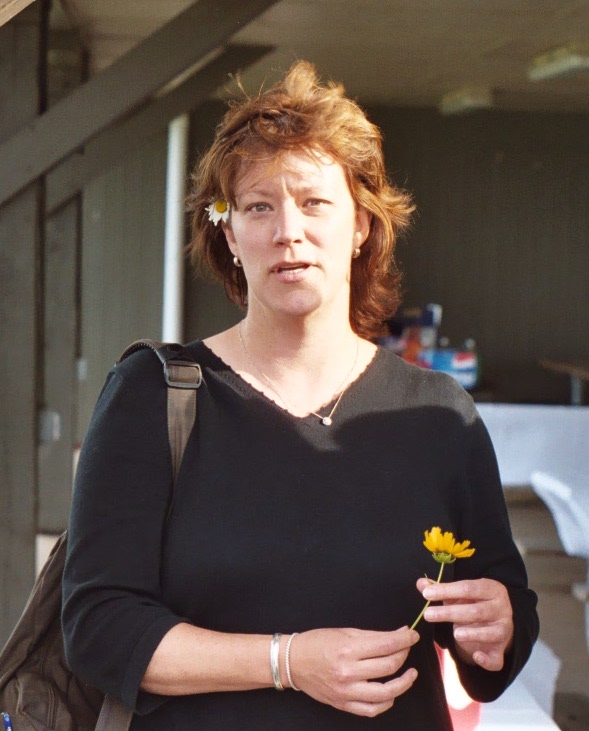 During her long career at CTAS, Libby has been a voice of reason, a champion for compassion, and an integral part of our CTAS family. We will greatly miss her happy laughter and thoughtful guidance. Please join us in celebrating her outstanding career and wishing the best for Libby in her retirement.