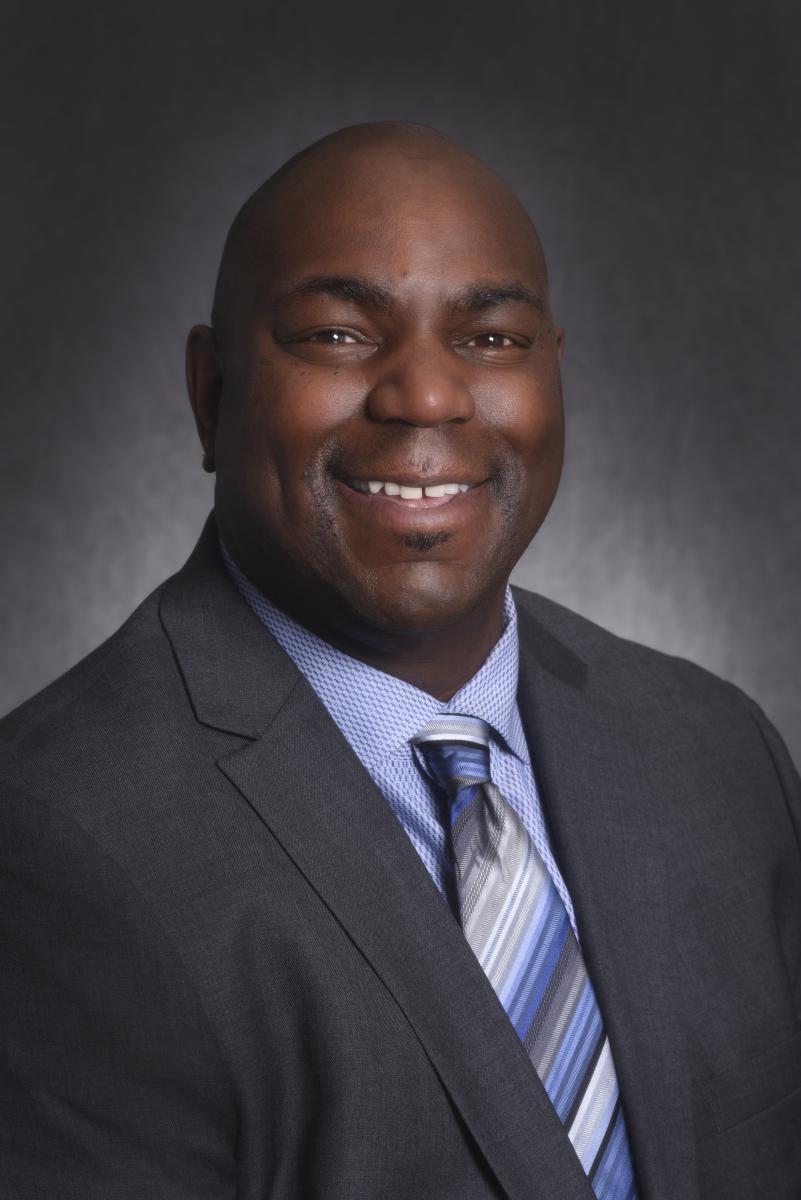 Jon Walden, CTAS Manager of Information Technology & Environmental Services, has been named Interim Executive Director effective May 1. Jon will be succeeding Robin Roberts, who retired April 30th.
Jon began at CTAS in October 1993. Prior to joining CTAS, he was a programmer analyst at Columbia State Community College. Jon has a bachelor's degree in computer science from Tennessee State University.
Jon is the seventh executive director of CTAS, filling the shoes of predecessors such as Robin, Mike Garland, Rodney Carmical, Bob Wormsley, and Jim Westbrook, among others. He is well-known and respected among our customers and well-liked among staff. Jon has already shown a willingness to embrace change and push us to become a better version of ourselves, with the COVID-19 pandemic acting as a catalyst.
We are excited to have Jon step into this leadership role. Jon has displayed his compassionate and customer-focused work ethic for the last 27 years. We know he will be a strong leader for CTAS and a champion for better county government in Tennessee.
Please join us in congratulating Jon!